Hawaii Packing Guide
Hiiii guys!
This blog post is being uploaded today in honor of our trip to Hawaii that is exactly 1 month away!
We went to Honolulu for our honeymoon a couple of years ago and completely fell in love with everything about it. We have been DYING to go back ever since. A couple of months ago we finally got around to booking our trip back and we're even going back to the exact same resort. I'm so excited!!!
I've put together EVERYTHING you will need to have the best island getaway. So scroll through and let me help you pack! Every photo is shoppable, so just click to shop!!
TRAVEL ESSENTIALS
Here's some of my favorite travel essentials that help make flying as relaxing as possible. Think of your time in the air as time to destress and officially get in out-of-office mode for your vacation! Don't forget to take advantage of the flying time and put on a face mask :)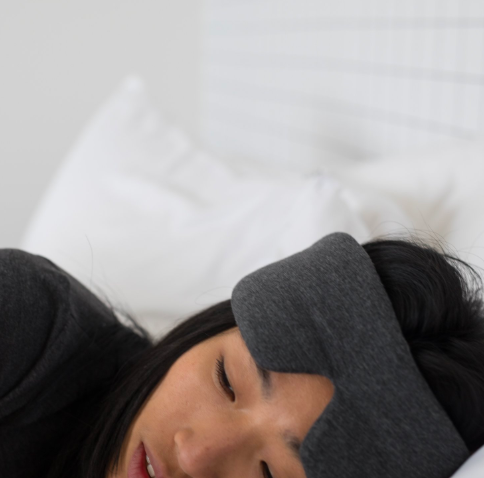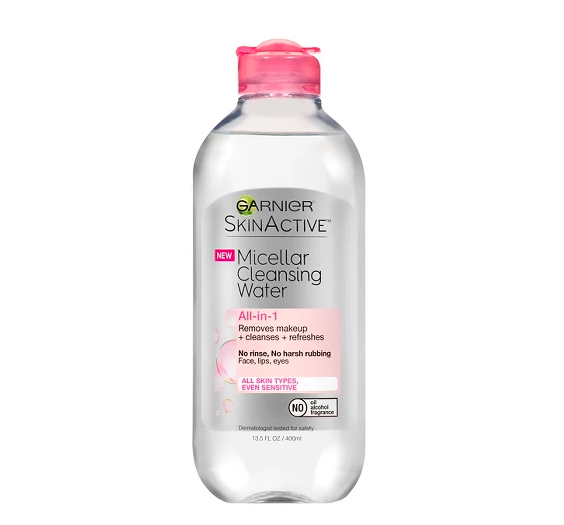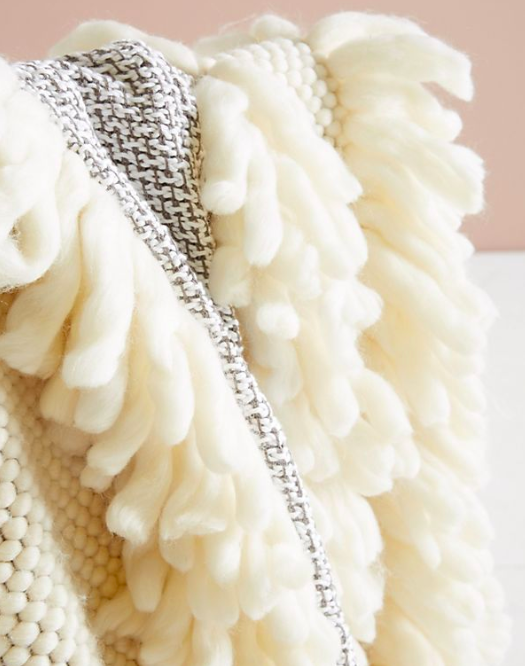 ACCESSORIES
A lot of these accessories are not only cute but also functional. I've also included my vacation makeup essentials. I like to stay MINIMAL when it comes to makeup on vacation. I usually like the natural look anyway, plus I'd rather spend my time by the ocean.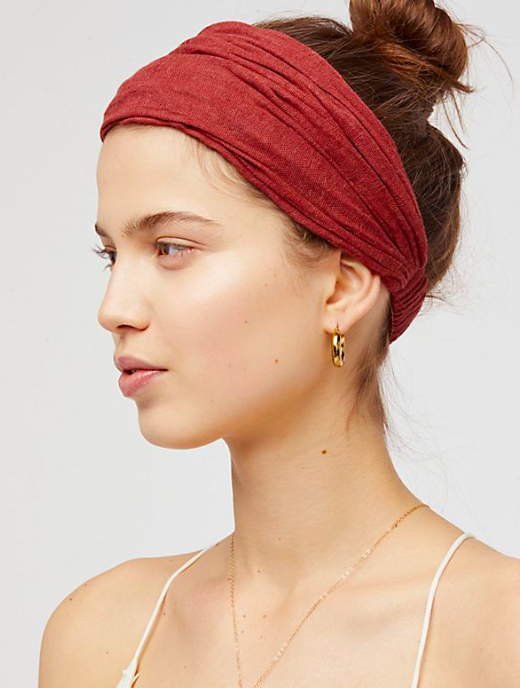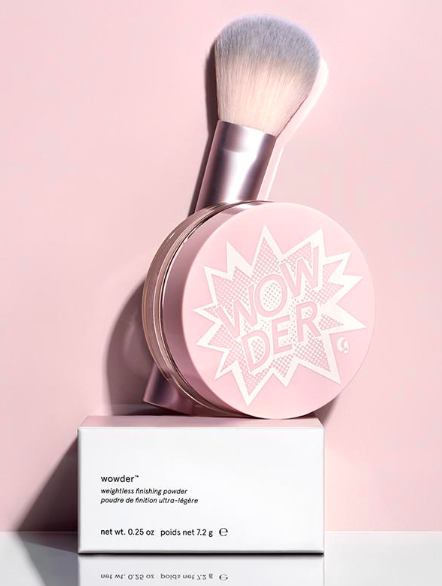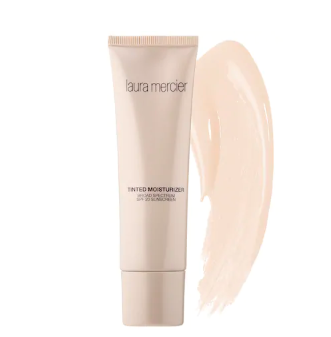 TOPS
When it comes to choosing tops for vacation, I love to choose fun colors and textures that can make each outfit feel special.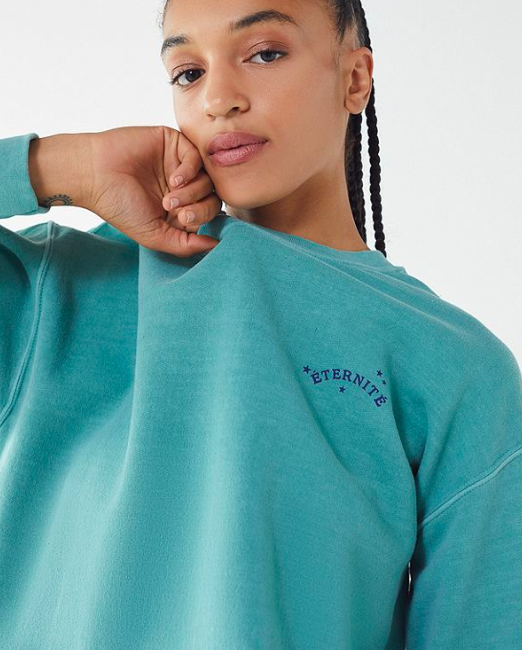 BOTTOMS
Rigid denim shorts/jeans are my favorite bottoms right now! They have such a cute and vintagey vibe, plus rigid denim eventually molds to your body so they fit and feel perfect.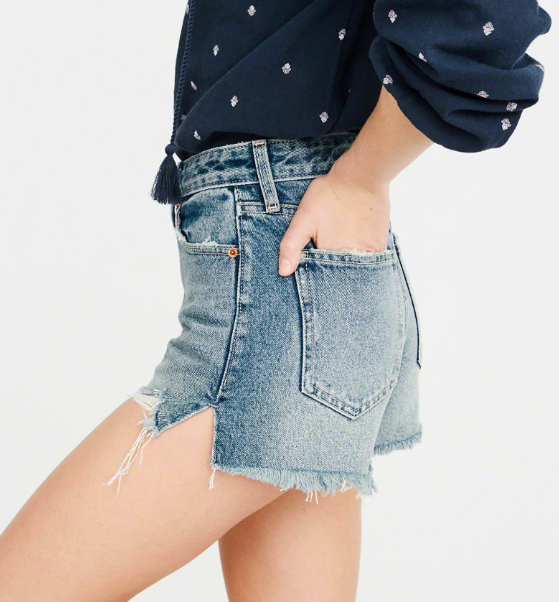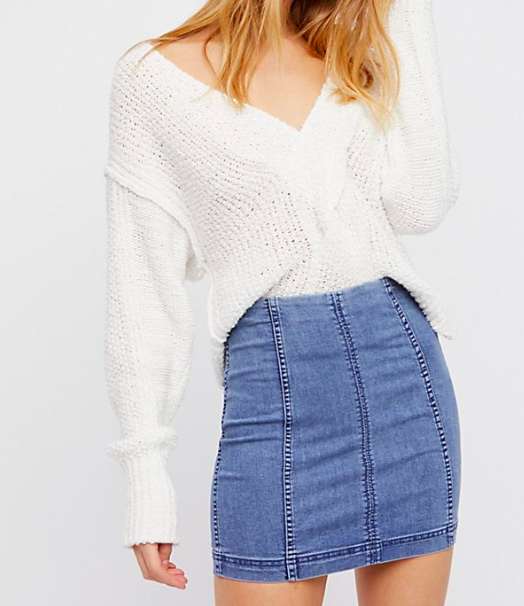 DRESSES/TWO-PIECE SETS
These dresses/two-piece sets are all fun, comfortable and romantic. Perfect for a day out or to go to dinner in.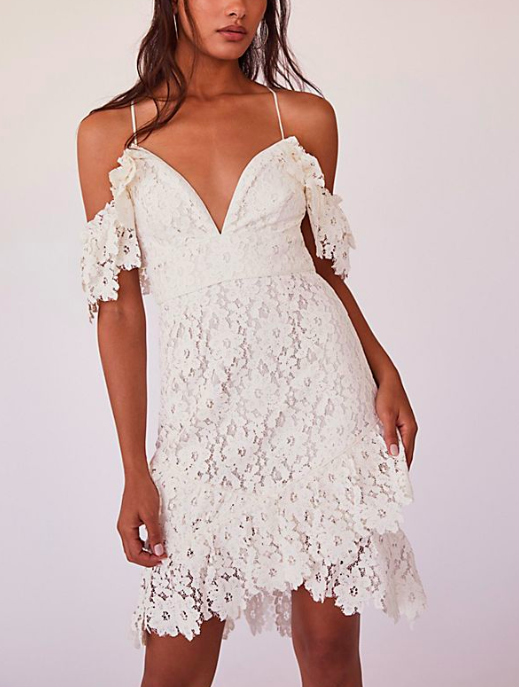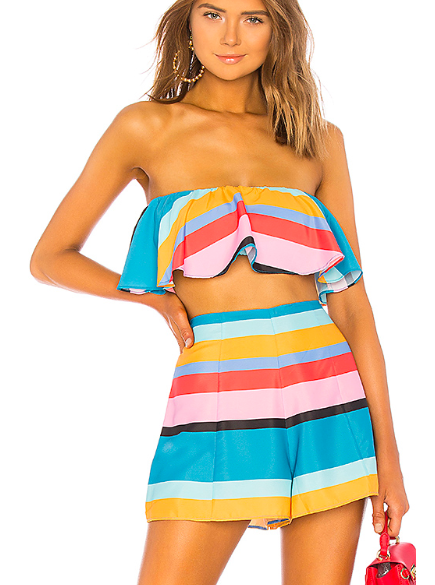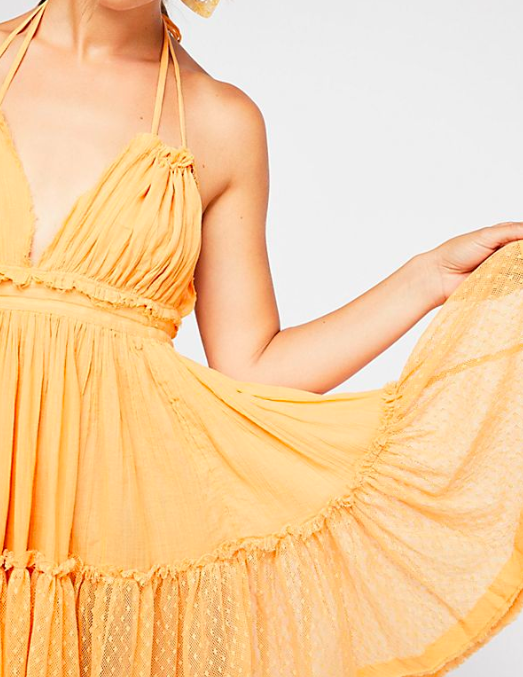 SHOES
My favorite shows right now, perfect for vacation. Platform sneakers (they make every outfit so cute and they look good with both your denim and your dresses) cute sandals, loafers and espadrilles!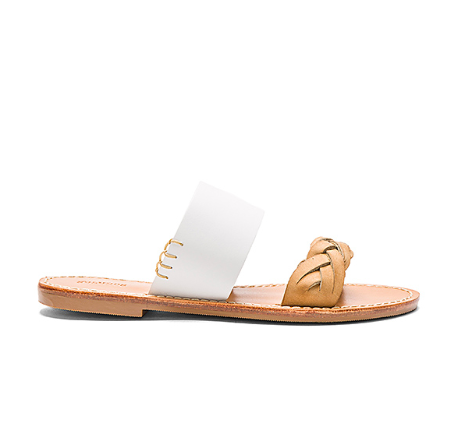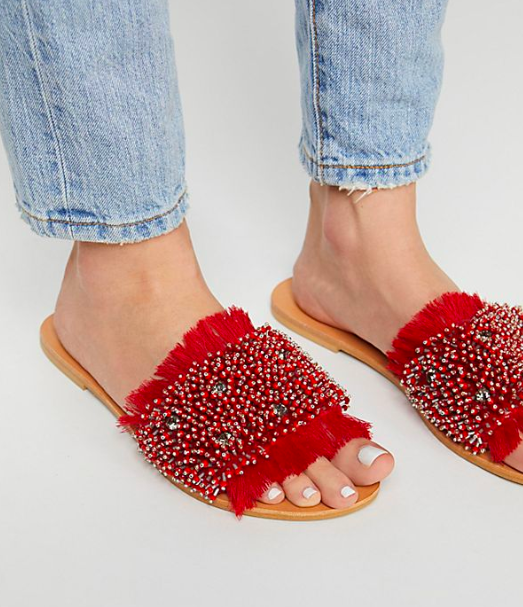 SWIM
One pieces are super in right now, not to mention easy to throw on. Plus, if you're planning on participating in any water activities, one pieces are really the best way to go since they are much more secure than a bikini. Of course, you'll probably want some options and bikinis are essential for tanning during beach days so definitely pack one of these as well.
ALSO, don't take your swim suit off unless you have to right?? I've also listed some of my favorite cover ups.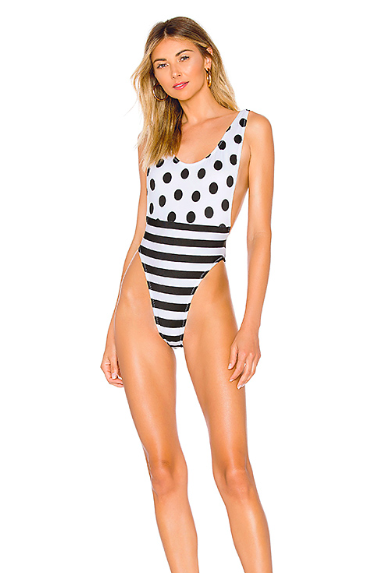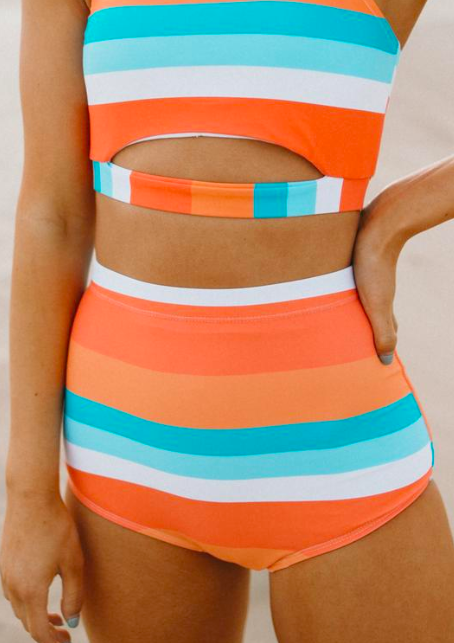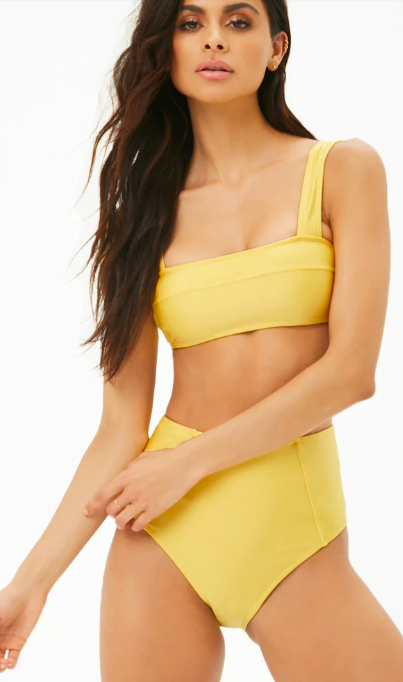 SLEEPWEAR
Who else wants to look cute 24/7 on vacation, even if they're just sleeping? I love buying new sleepwear for vacation. Plus, who knows when you might want to run out for midnight ice cream and still look casual and cute in your pj's!!